EXCELLENT LEARNING LOCATION
Go into retreat draw strength and concentrate on the essentials.
Plan the next kick-off, retreat or breakout for your company – St. Marienthal is a place that exudes magic. The atmosphere between the walls of the monastery and the Neisse Valley will inspire your ideas, release undreamt-of energy and let you reach your goal together.
A place where clarity, honesty and prudence are written in capital letters from the very beginning. We will support you and ensure the success of your conference by providing a highly individual service.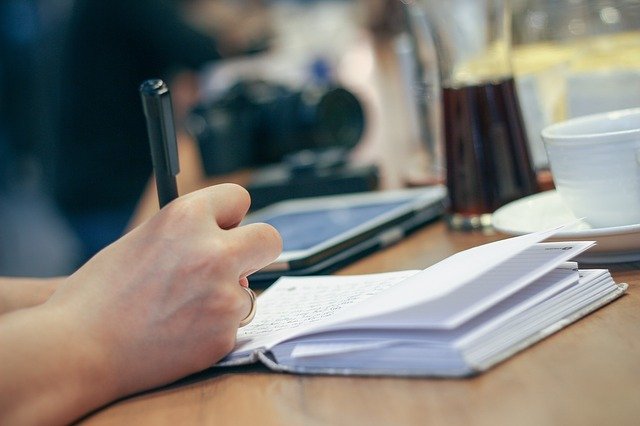 EXCELLENT LEARNING LOCATION
St. Marienthal
We pursue the goal of enhancing learning success through a well-designed spatial environment. In close dialogue with their conference guests, the St. Marienthal Guesthouses orientate themselves towards trends and findings in further education in order to offer very good learning conditions.
We are also convinced that constant exchange and joint learning are the best prerequisites for innovative services and modern employee management.
You can rely on this:
a conference room with sufficient daylight and an attractive view outside
Attractive equipment of the conference room with everything you need for your conference: flipchart, pin boards, beamers, good WLAN supply and so on
variable seating options
Floors and walls in attractive quality and colour
sufficient sound insulation to the adjacent room and corridor
Separate break area and retreat for private conversations
Supporting programs and recreational value
Possibility to vary the evening programme and the dinner in case of multi-day events
Framework programs offer matching the conference objectives
Recreational opportunities for the participants
For your personal offer and further informations please contact our conference office:
Jana Weise
Phone: +49 (0) 35 823 – 77 230
Fax: +49 (0) 35 823 – 77 250
E-Mail: weise@ibz-marienthal.de