Guided tour of the monastery St. Marienthal
Our guides will lead you through St. Marienthal and explain the eventful history of the monastery by means of the cultural- historical buildings.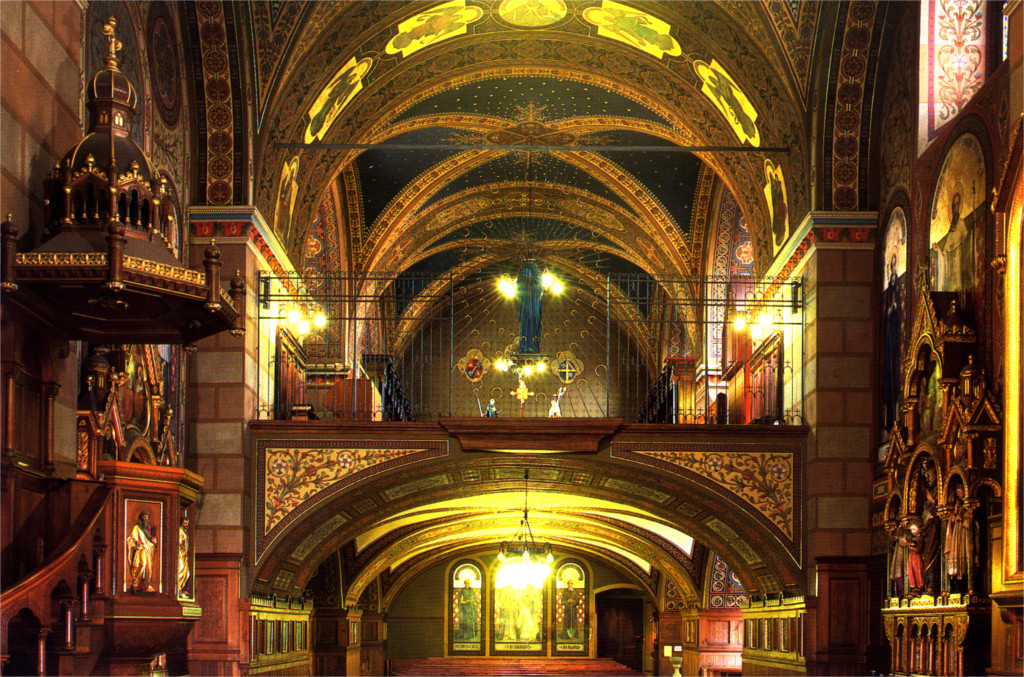 Historic towns: Görlitz, Bautzen, Herrnhut and Zittau
The cities of Görlitz, Bautzen, Herrnhut and Zittau are only a few kilometres away from St. Marienthal. They have historical old towns with a wealth of sights and museums (Silesian Museum, Natural History Museum, Cultural History Museum, Cathedral Treasure, Lenten Cloths, Herrnhut Star Manufactory etc.).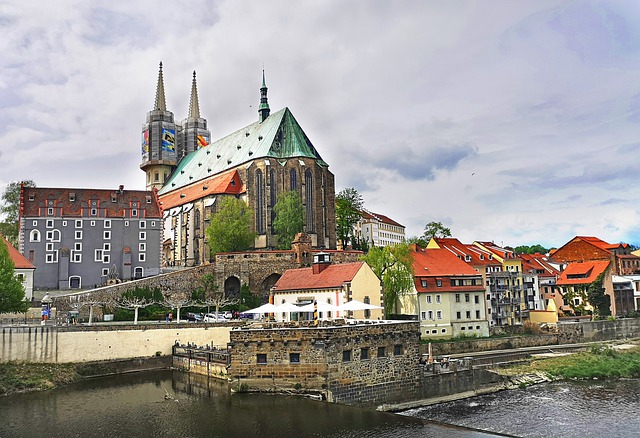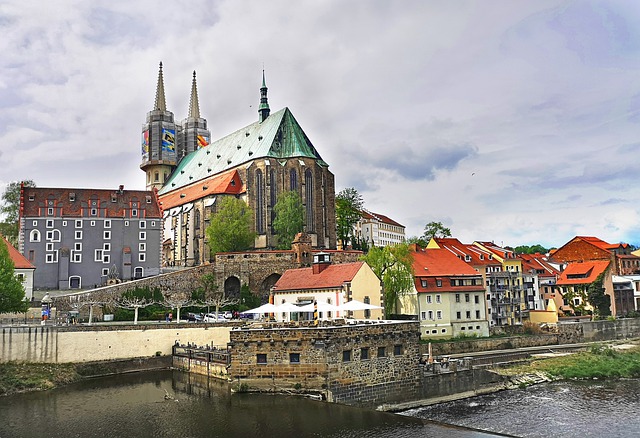 Stations of the VIA SACRA
Several stations of the sacred cultural route "VIA SACRA" are very close to St. Marienthal: Görlitz (Holy Sepulchre, St. Peter's Church, Synangoge), Zittau (Lenten Cloths), Oybin Monastery and Castle, Cunewalde (largest village church in 
Germany), Cistercian Abbey Marienstern etc.