Rooms in the guest houses St. Marienthal
Living in the St. Marienthal guesthouses means: feeling good and decelerating.
A total of 67 rooms and 2 dormitories in 4 guest houses are available to our guests. Also 1 wheelchair accessible double room and 3 wheelchair accessible single rooms provide barrier-free comfort. Whether for conferences, seminars or simply to escape from everyday life, we have the right thing for every guest.
Book your rooms according to your wishes. Whether it's just breakfast or food in the neighbouring restaurant "Klosterschenke": we have healthy food and drinks on offer for you.
Price overview:
Guest house St. Hedwig: from 36€/person
Guest house St. Franziskus: from 36 €/person
Guest house St. Clemens: from 18 €/person (in shared rooms)
House of the family: from 36 €/person
Families get a reduced price from 75€ for 2 adults and 2 children up to 18 years/night
The availability and prices per room can be viewed and calculated below – including direct booking option!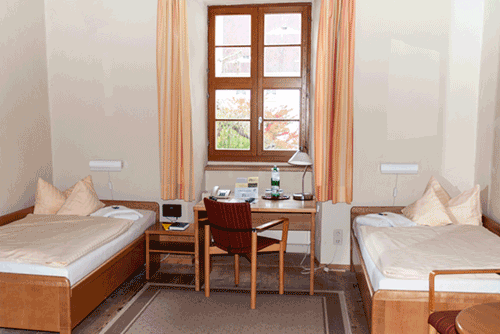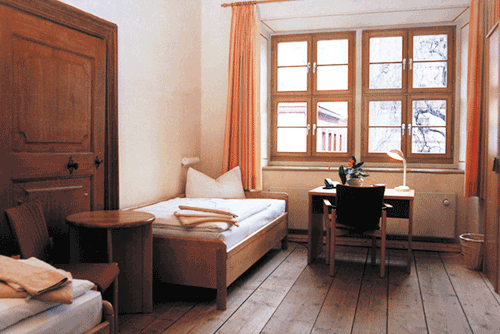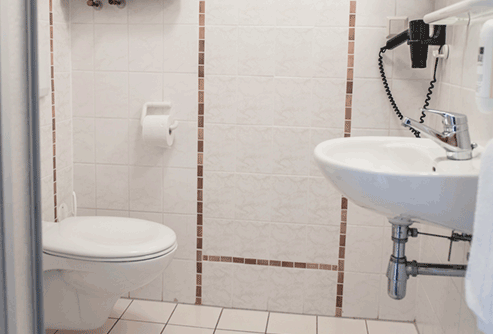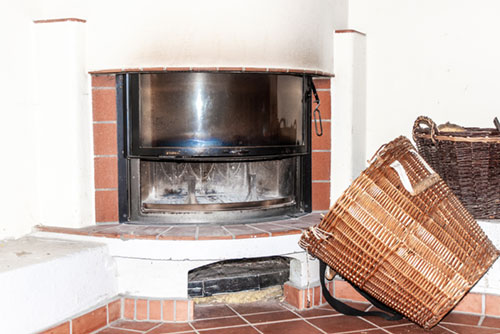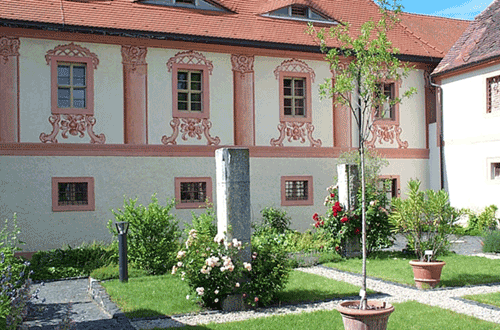 In the "St. Hedwig Guest House" there are 3 single and 9 double rooms. There are also 2 seminar rooms and a room with a fireplace. Further lounges are available
Guest house St. Franziskus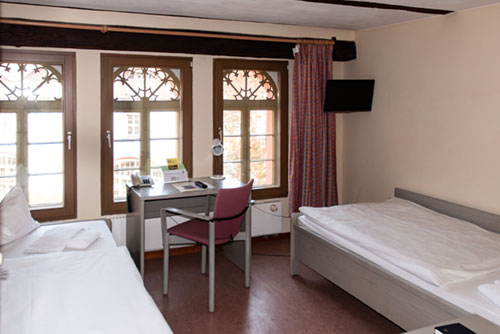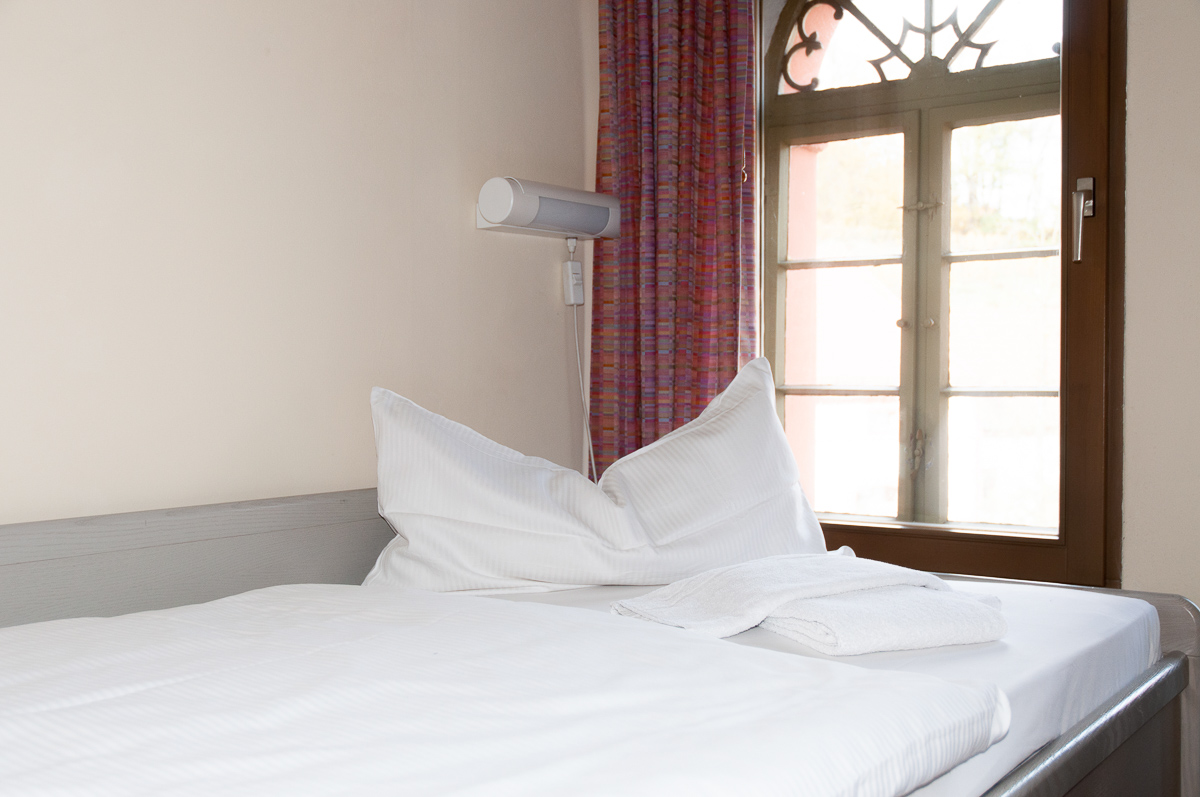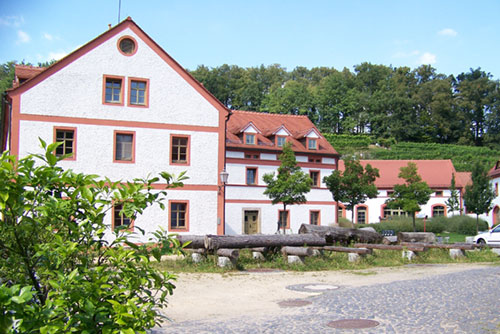 In the "St. Franziskus Guest House" there are 10 single rooms, 19 double rooms and 2 wheelchair accessible single rooms (for these two rooms: shared use of the sanitary facilities). The "Franziskus" also has a seminar room, two lounges and a lift.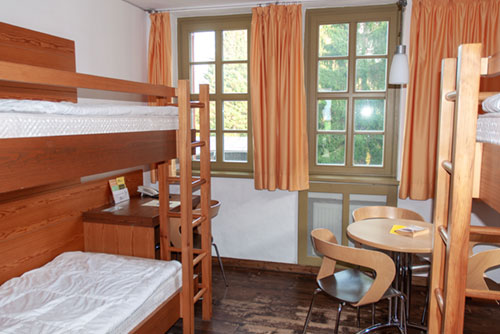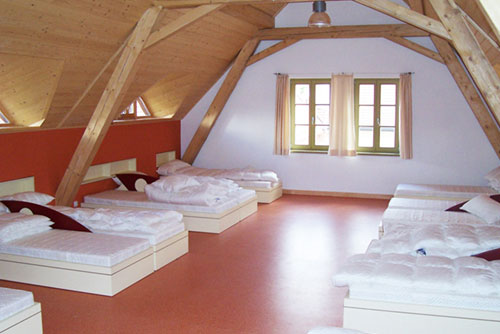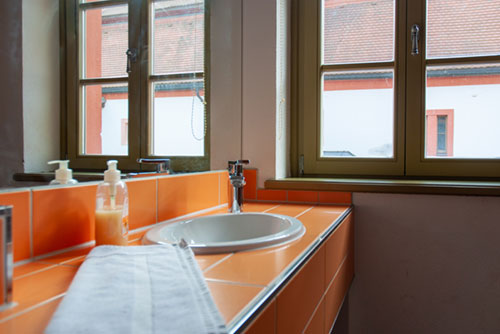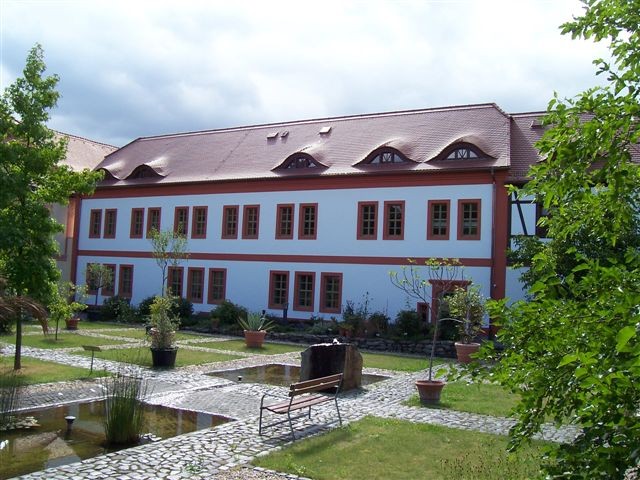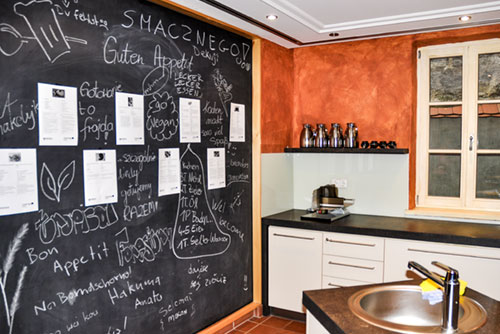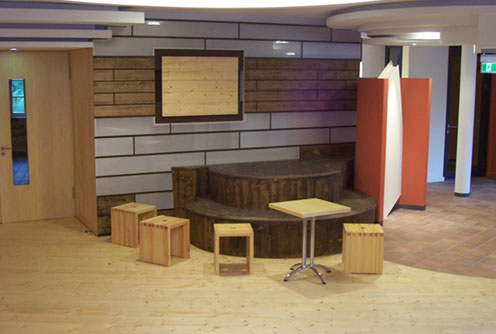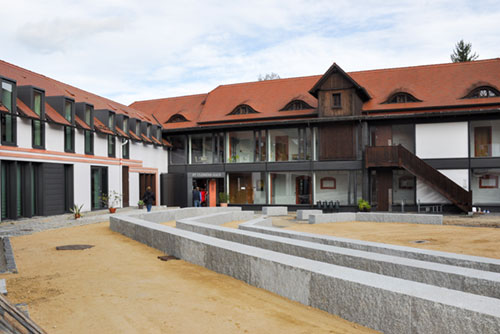 In the "St. Clemens Guest House" there are 2 four-bed rooms (shower/WC), 1 single room suitable for wheelchairs and 2 dormitories with 14 beds each (sanitary facilities on the corridor), 3 soundproofed rooms for making music and 1 seminar room. In "St. Clemens" we also have a kitchen for self-catering (groups only) and a teaching kitchen with 16 workstations. The guesthouse St. Clemens has a lift.
House of the Family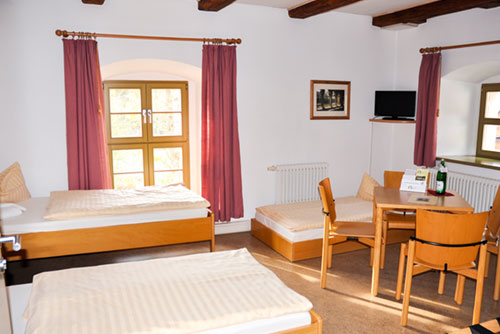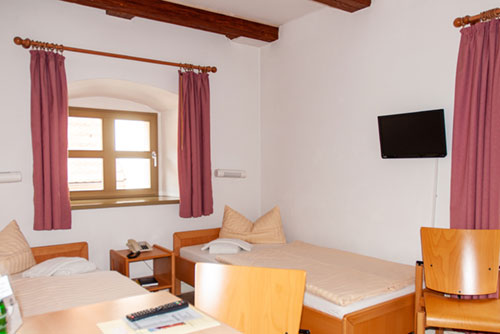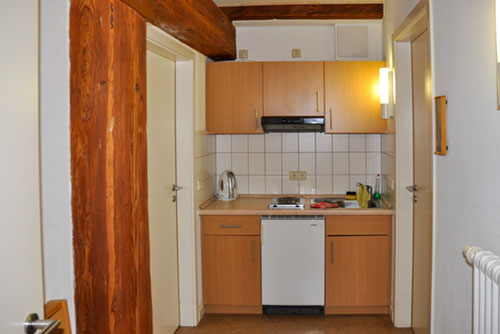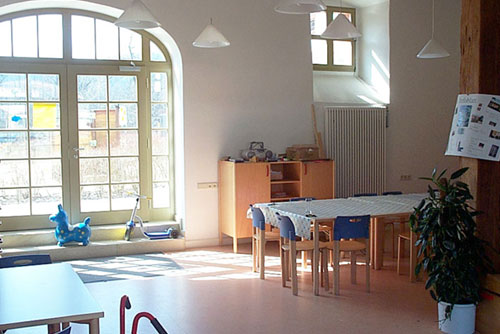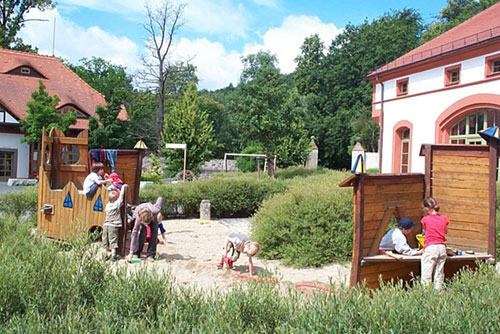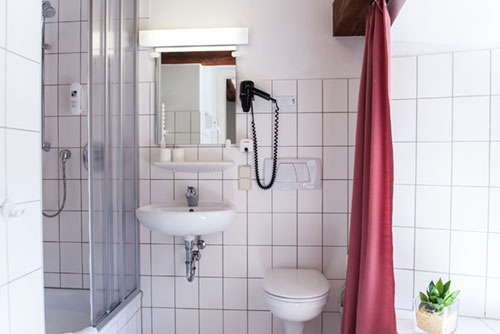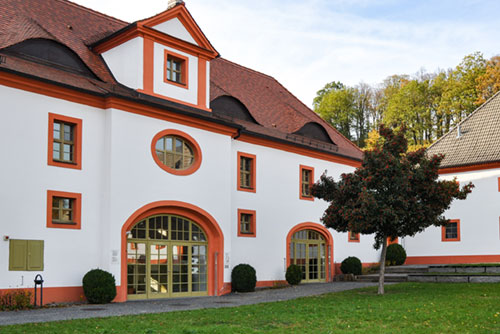 A child-friendly furnishing throughout the "House of the family" (tables, chairs, socket protector, baby phone, changing table, washing machine, dryer etc.) is standard. The family flats are suitable for self-catering and can be booked without meals. In the family house there are 2 single flats (2 rooms, 1 bed each), 2 double flats (2 rooms, 2 beds each), 1 allergy-free and electro-smog-free double flat, 1 double room suitable for the disabled, 1 large, friendly room for childcare, 1 large lounge and seminar room. And also here you can reach the rooms via a lift.
Families get a reduced price from 75 € for 2 adults and 2 children up to 18 years/night For further information, please  call 035823/770 or 

info@ibz-marienthal.de