SEMINARS AND CONFERENCES IN
The IBZ quality standards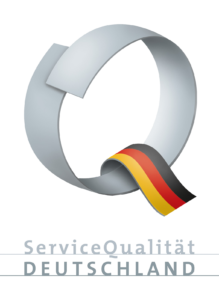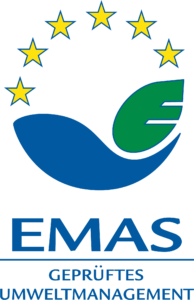 written offer within max. 72 hours (on workdays, by fax or e-mail)
one contact person during your event
the booked event room 30 minutes before the start – equipped and provided as agreed – at your disposal
the desired conference equipment is complete and checked for functionality
personal handover of the event room with explanation and demonstration of the conference technology, coordination of the event schedule and number of participants
Basic equipment for your event room – individual seating, PIN wall, overhead projector. Further conference technology on request.
We are here for you.
In St. Marienthal you and your employees can develop innovative concepts that move your company forward. Here you have the opportunity to talk to each other and work undisturbed. No matter whether you and your employees sit by the open fireplace in the evening or enjoy a cosy wine tasting in the historic wine cellar: The main thing is that you feel comfortable in our house.
For your personal offer and further informations please contact our conference office:
Jana Weise
Phone: +49 (0) 35 823 – 77 230
Fax: +49 (0) 35 823 – 77 250
weise@stmarienthal.de
Your success through guaranteed Quality
For you, seminars and conferences in the St. Marienthal Guesthouses mean: flexible and attentive staff, manageable costs and clearly defined quality standards. We would like you to come back. Every day we take up the challenge anew to put this promise into practice for you.
Your personal contact person will provide you with competent and energetic support in the preparation and organisation ofthe event. Professional event management and personal support during the event guarantee a safe and successful execution.