YOUR HOSTS – A STRONG TEAM
in the guest houses St. Marienthal
Identity and mission – who we are
The St. Marienthal Guesthouses are owned by the Cistercian Abbey St. Marienthal and are located directly on the monastery grounds. In 1992, the monastery established the International Meeting Centre St. Marienthal (IBZ) foundation and leased the former farm buildings of the monastery to this foundation on a long-term basis. The IBZ Foundation has renovated these buildings and converted them into guest houses with the financial support of the public authorities and foundations. These guest houses are run by the IBZ St. Marienthal Betriebs-GmbH, a subsidiary of the IBZ Foundationand the IBZ Support Association.
Guests and clients – who we work for
Our services are aimed at all interested parties, regardless of political, ideological, religious or cultural affiliation. We offer events and recreational opportunities for young people, families, adults and older people. We also provide services forcompanies, local corporation, churches, foundations, associations, clubs, administrations etc
.
Values – how we work
We work on the basis of the Christian faith. Quality development and assurance are a long-term commitment for us.
ENVIRONMENTAL PROTECTION is a top priority for us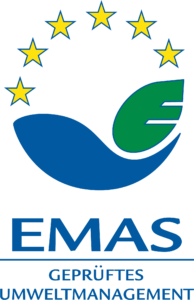 We supply our guest houses with 100% electricity and heat from renewable energy sources and have introduced an environmental management system. This is important to us in order to pay attention to environmental protection in all areas of our guest houses (energy saving, thermal insulation, waste separation, area sealing and much more).
Services – what we offer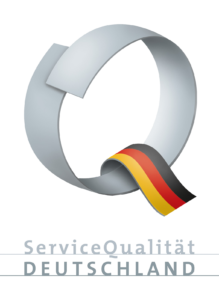 We offer accommodation and catering in four guest houses with simple elegance for those seeking relaxation. We organise high quality celebrations, courses, seminars, conferences, congresses and panel discussions.